Hässliche Cover, schöne Cover, nachgestellte Cover, zensierte Cover, Cover mit Hunden, Death Metal-Cover, Schlager-Cover, Über-Cover, Undercover... immer wieder Cover. Ich mache es deshalb auch kurz. Mir sind vor ein paar Tagen diese Varianten untergekommen:
"
20 Classic Hip Hop Album Covers Recreated in LEGO
" von
formatmag.com
.
"
The 20 Worst Album Covers of 2008
" von
Pitchforkmedia
.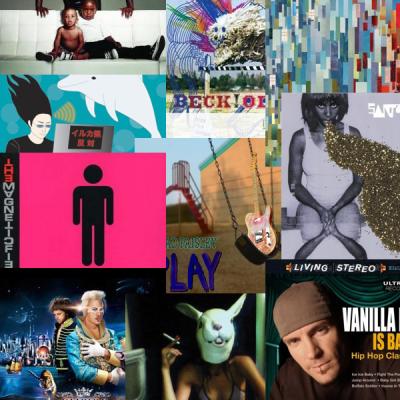 uvmann - Mi, 17. Dez, 20:16